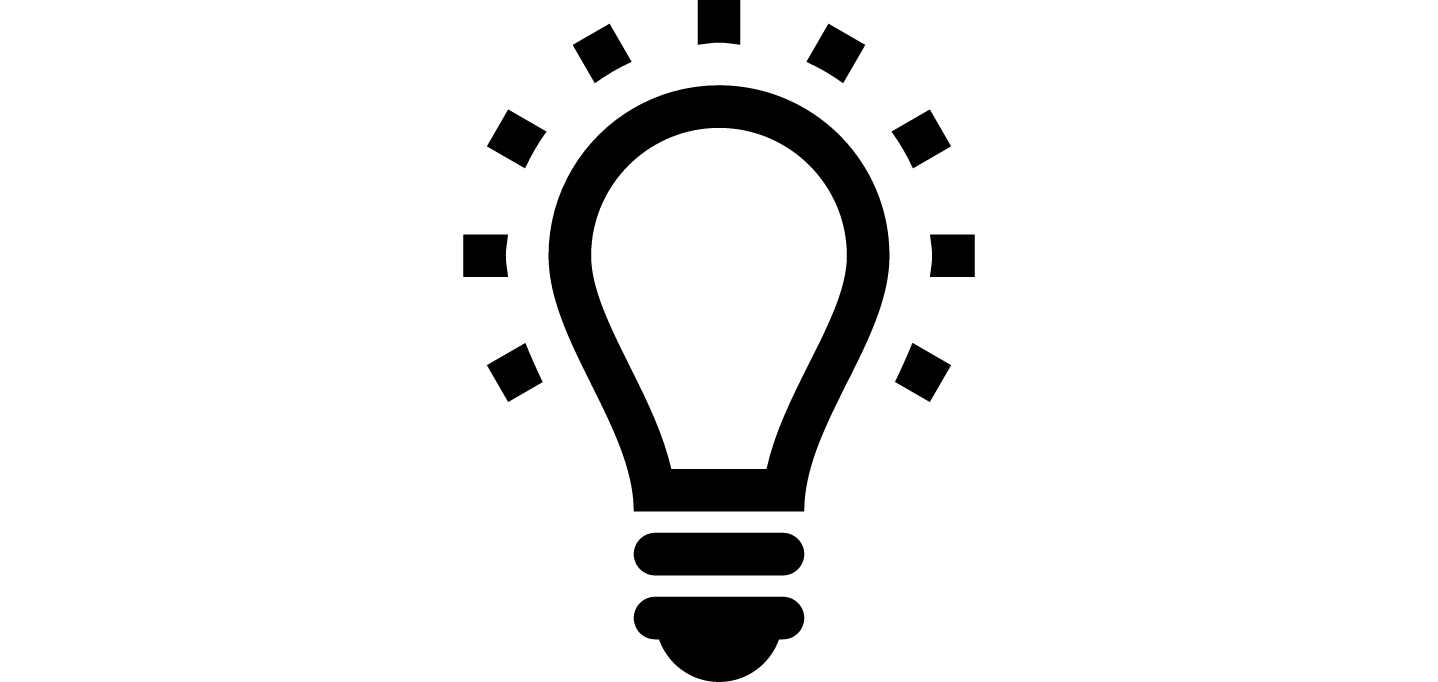 A Whole New Level of Trip Planning
Still planning your trips in the old fashioned way, by fetching route details from Google Maps then populate a timetable with Excel?
TripJam aims at taking trip planning to a whole new level. Pick the attractions you like, drag and drop them into the organizer, and... that's it! All routes will be calculated automatically and presented nicely in time order.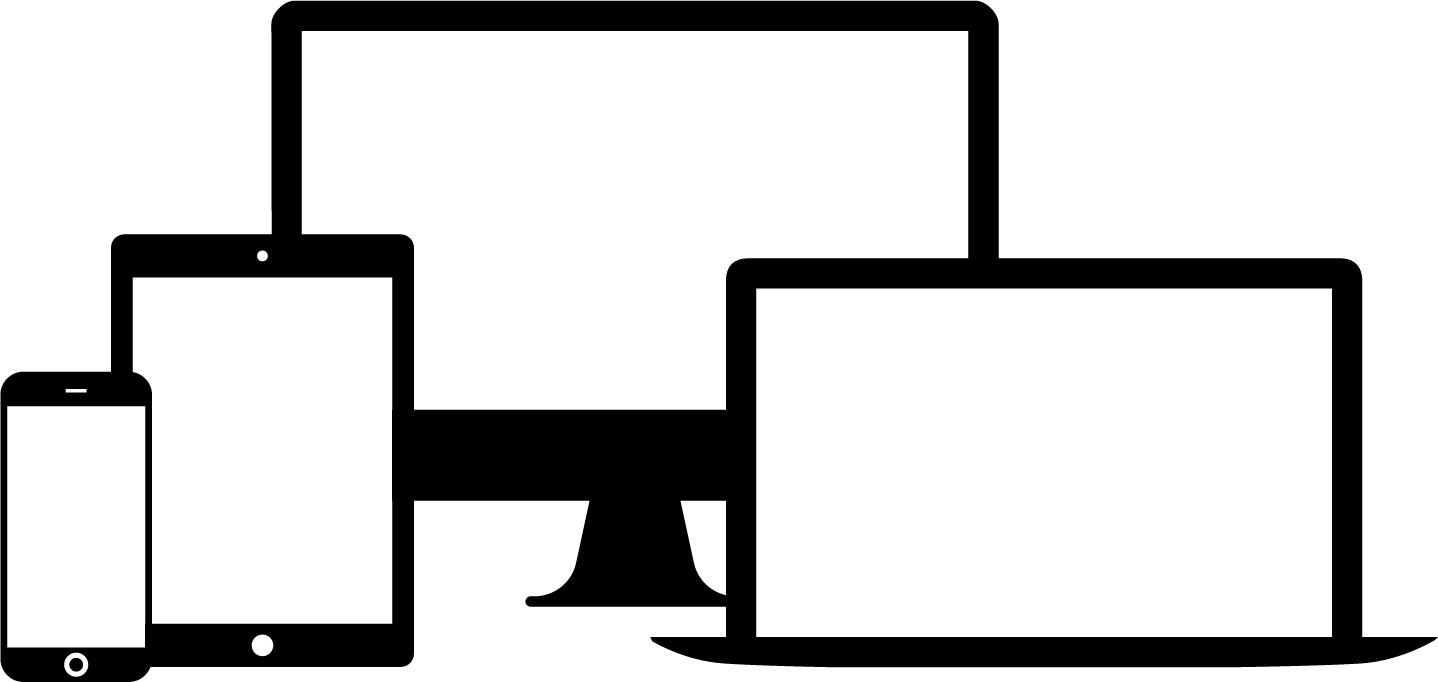 Cross Platform, Responsive Design
Possess devices across multiple platforms but unable to find one app that fits all? We share the same boat and in fact this is one of the key reasons why TripJam is built. Being a web application, as long as your device is equipped with a modern browser, you are ready for it.
Of course we don't simply serve the exact same page on all devices. The app is responsive - contents are crafted to best fit your device's viewport without sacrificing a single feature. Your trip planning experience is our first priority.
Accessible to Everyone, Everywhere
All itinerares are stored on the cloud, accessible to everyone, everywhere. Pass a link to your friends and you are ready to jam.
See an itinerary shared on social media platform and fancy it? Make a clone out of it and customize according to your need.